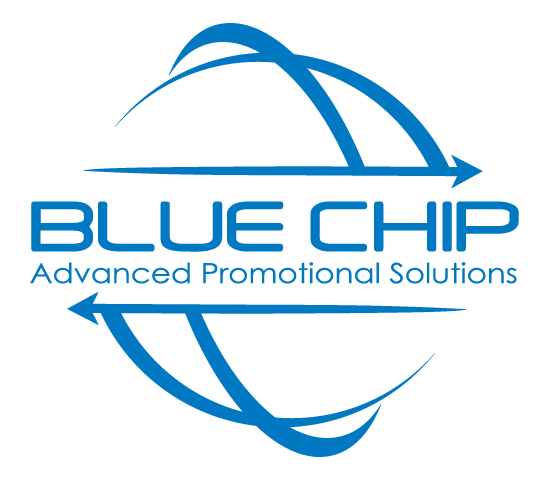 4-Time Nominated
Corporate Supplier of The Year
2016 MBE Winner NMSDC
Advanced Event Engagement
Our live event and virtual solutions combine the latest award-winning digital innovations with your brand message. We enhance your content by creating inspirational interactive solutions that boost engagement and leave attendees with a lasting positive impression.
We offer large scale social media conference services to help maximize brand visibility
far beyond your booth event.
"Your floating hologram made us the stars of the convention! Even competitors were asking us where we got them from. A Million Thanks!!"
​
Mollai Dolan
Marketing Communications Specialist
​
Novo Nordisk/
HR Director
​
Micheal Hakim
Trade show traffic tripled after using the new promotions
Consumer Electronics
Show
​
Consumer Technology
Association
Blue Chip Branding Solutions selected for 10 year multi-million
dollar sponsorship
contract gaining international notoriety
US Food Service
Supplier Relations/
​
Marketing Manager
​
S. Riley
By far the strongest promotion of any kind for the company… requests are coming in daily requesting your products and services