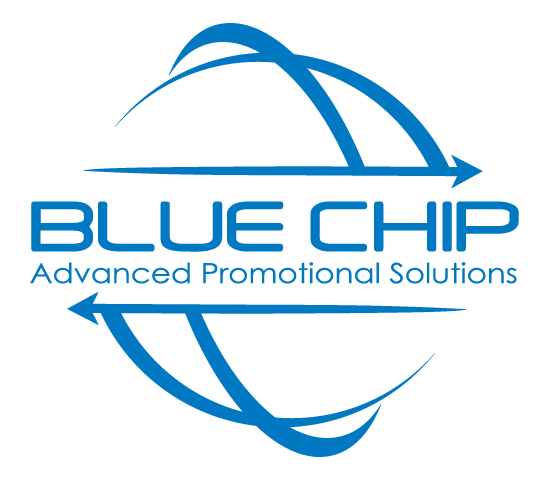 4-Time Nominated
Corporate Supplier of The Year
2016 MBE Winner NMSDC
Interactive
Medical Education
​
75%+ increased memory retention through interactive medical education.
Advanced Medical
Communications
​
We bridge medical education gaps by developing sustainable, cost-saving platforms based on practical peer-reviewed virtual technologies.
​
Decades of clinical research and award-winning medical graphic production are key to help deliver A.I. driven interactive media solutions that maximize patient and HCP brand engagement. Our interactive technologies also help foster a deeper understanding of complex medical information and improved memory retention long after touch-points with the HCP or patient.
​
​
​
Video Education Brochures
Medical Video Brochures
3D Virtual Brochures
3D Virtual Education Brochures
Interactive Education Displays
Portable Education Devices