4-Time Nominated




Corporate Supplier of The Year





2016 MBE Winner NMSDC
Hologram Notepads - Blue Chip Promo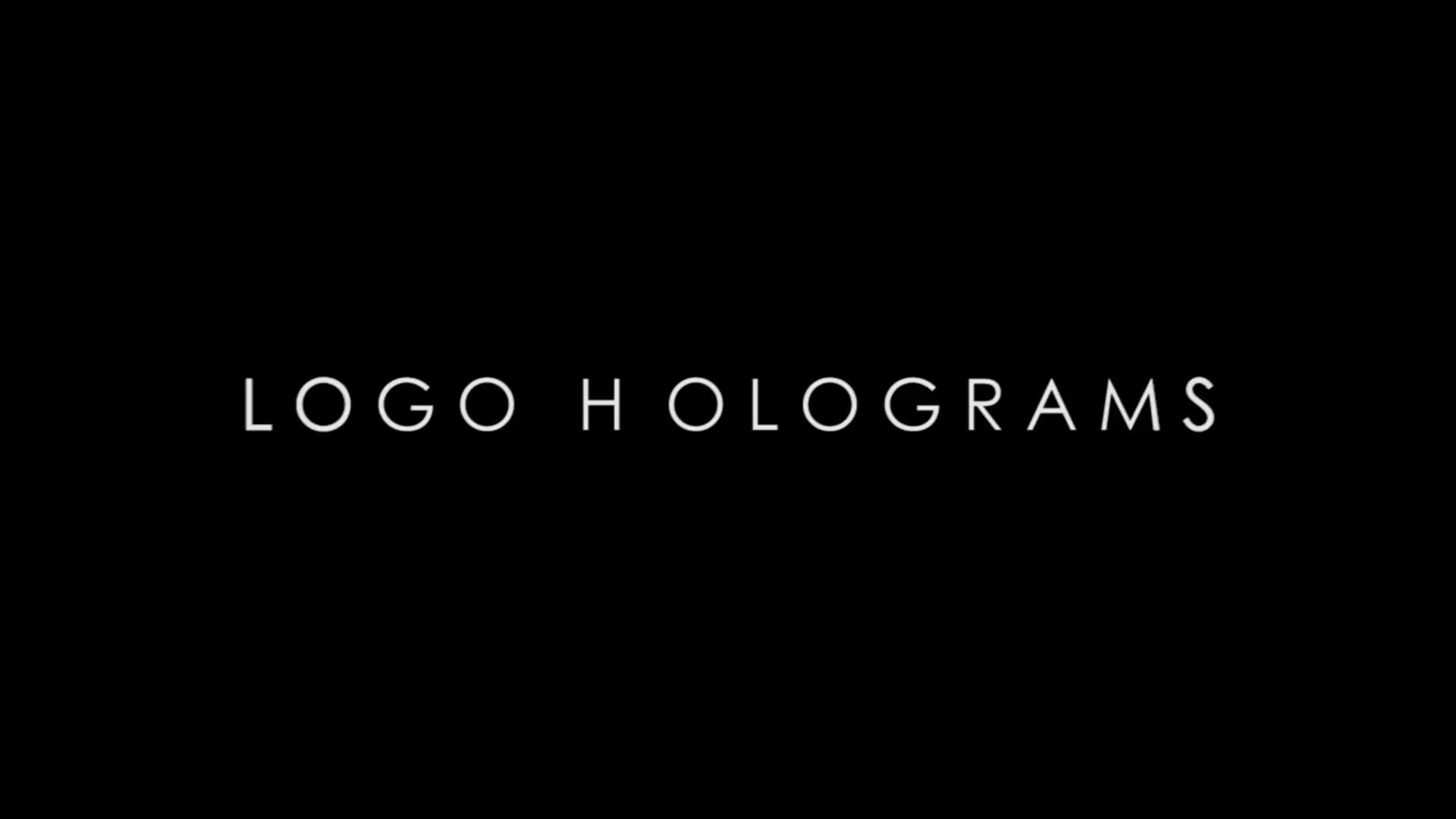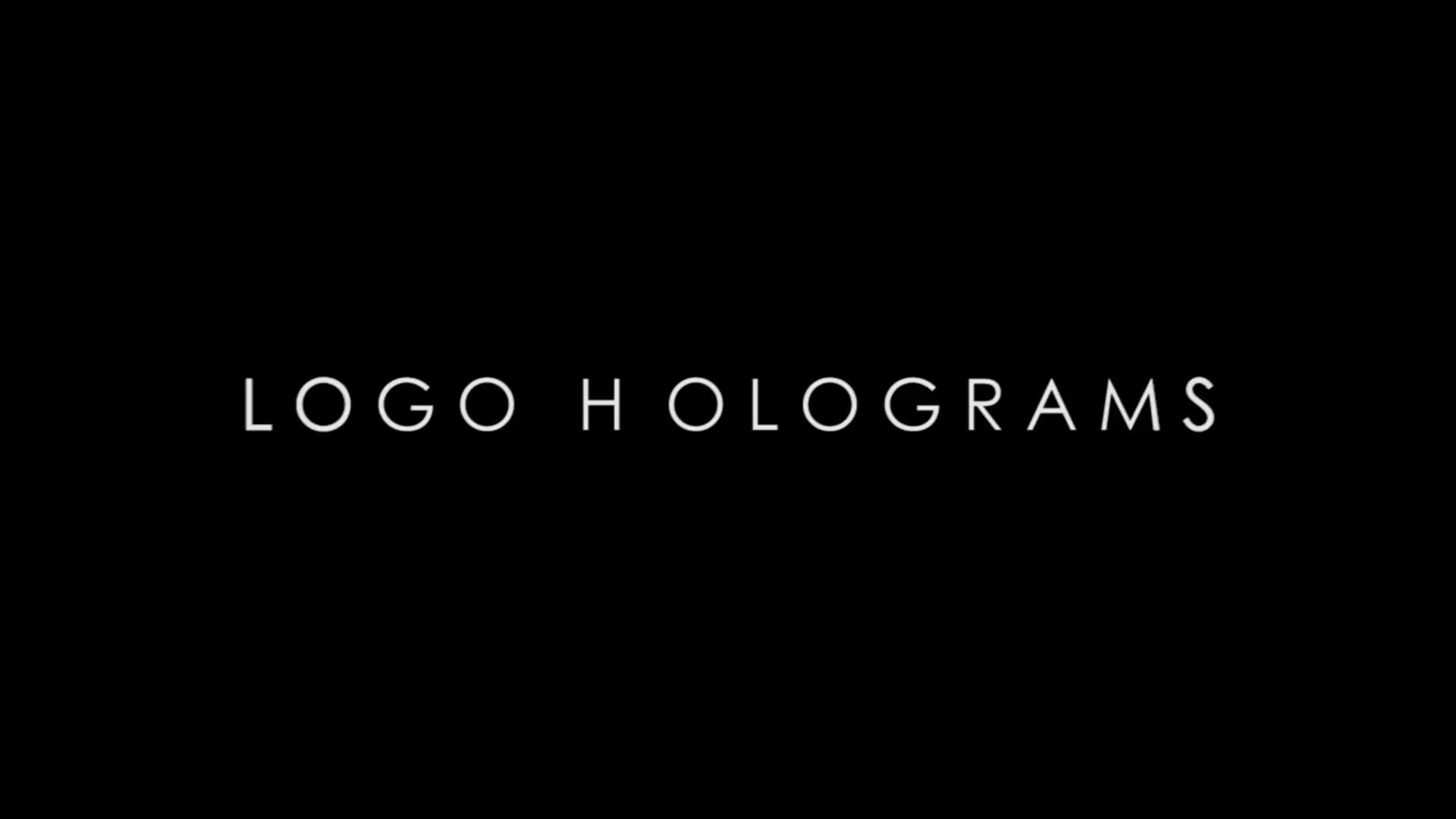 Hologram Notepads - Blue Chip Promo
01:01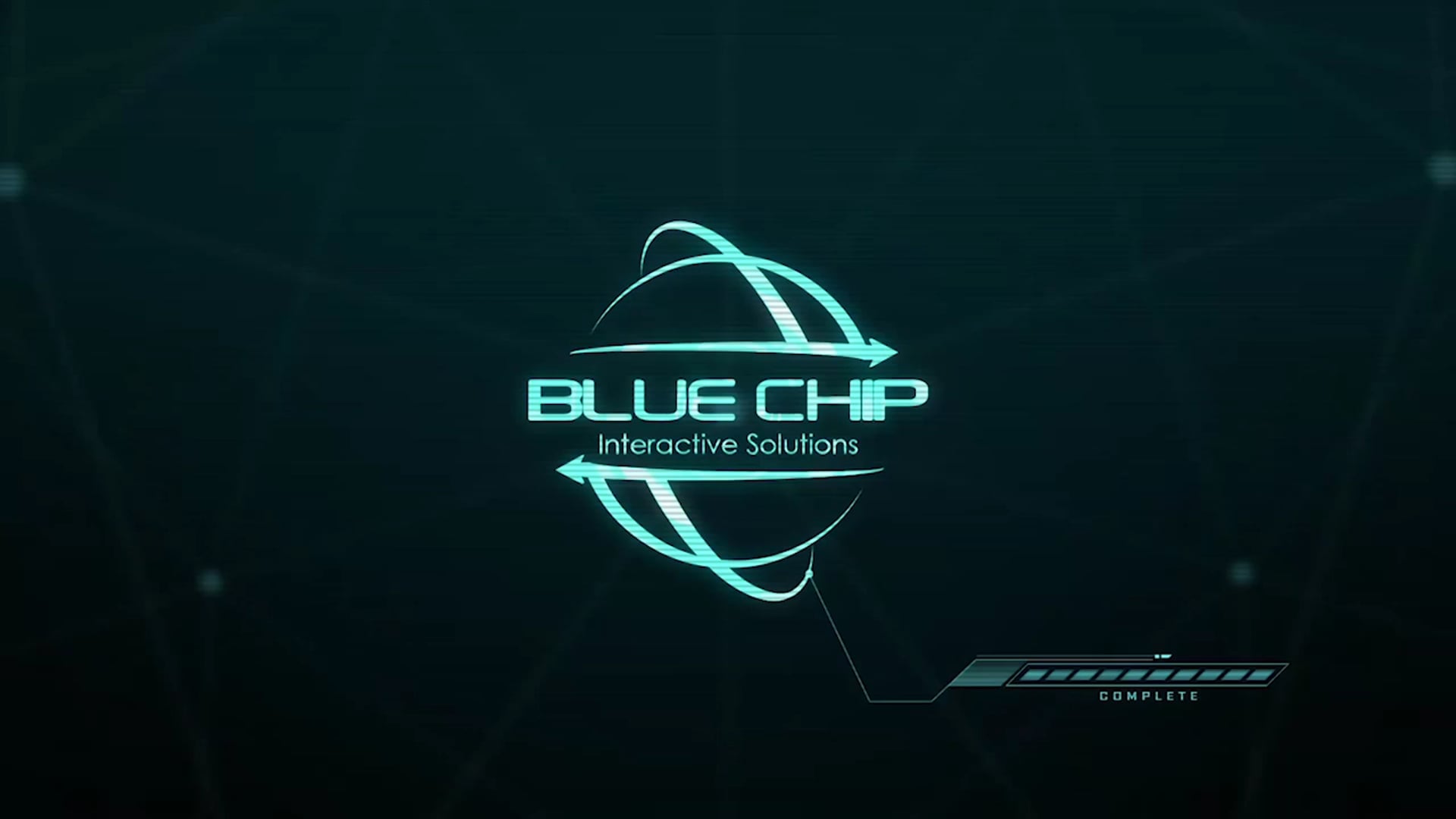 Blue Chip Exhibit Tech 2021
02:54
1 Custom 3D Virtual Outreach
01:41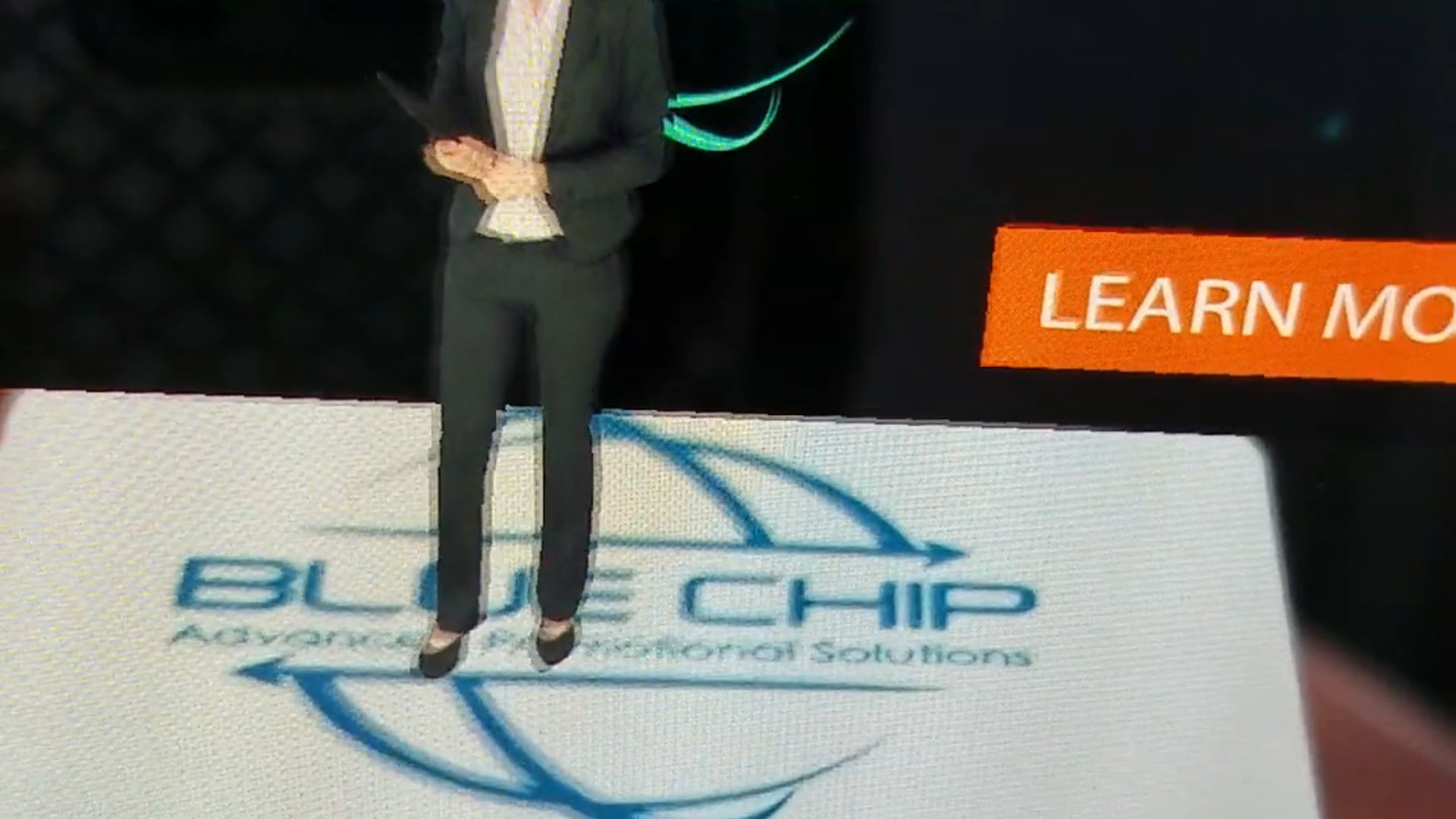 Hologram Business Card
00:18
Immersive Virtual

Events
And Metaverse Platforms
Mobile Apps, Games



NFT Platform Development
With the current pandemic disruptions to live events, virtual media platforms have played an essential role for organizations looking to extend their reach for live and virtual events. As a result, Virtual Media and Metaverse platforms are experiencing an unprecedented surge and are expected to surpass a trillion-dollar industry over the next decade. Consequently, our clients have reported as much as a 300% increase in attendance and engagement using our virtual event platforms and plan to expand in the future.
​
Blue Chip's worldwide network partners have been leading the way in virtual event innovations. Our developers bring 20-years of experience delivering groundbreaking interactive solutions that boost brand engagement and offer exciting HR, marketing, and educational interactions.
Let us customize your own 360 metaverse experience or launch a 3D branding experience in weeks, not months with our newly released preconfigured metaverse shop.
Custom Metaverse Group Metaverse Meetings